A 26-year-old Chinese woman from eastern Zhejiang Province has learned that she is a man after being hospitalized for an ankle dislocation.
According to the Global Times, during their examination of this woman, the doctors discovered that there was no uterus and ovaries, but that she had a male Y chromosome.
According to the newspaper, this woman did not become pregnant despite the fact that one year has passed since her marriage, because she is genetically male, although doctors have not discovered her male genitalia. Doctors believe that the male organs have decomposed.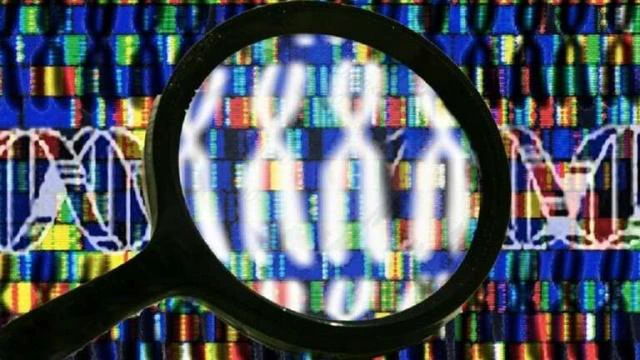 According to doctors, the cause of this genetic disease is the spread of mating among relatives in her family.
The newspaper did not mention anything about her husband's reaction when he learned that his wife was male and not female.
Source: Vesti. Ru
➡️READ MORE ⬅️
Comments
0 comments